New Guests
What to expect when coming to the salon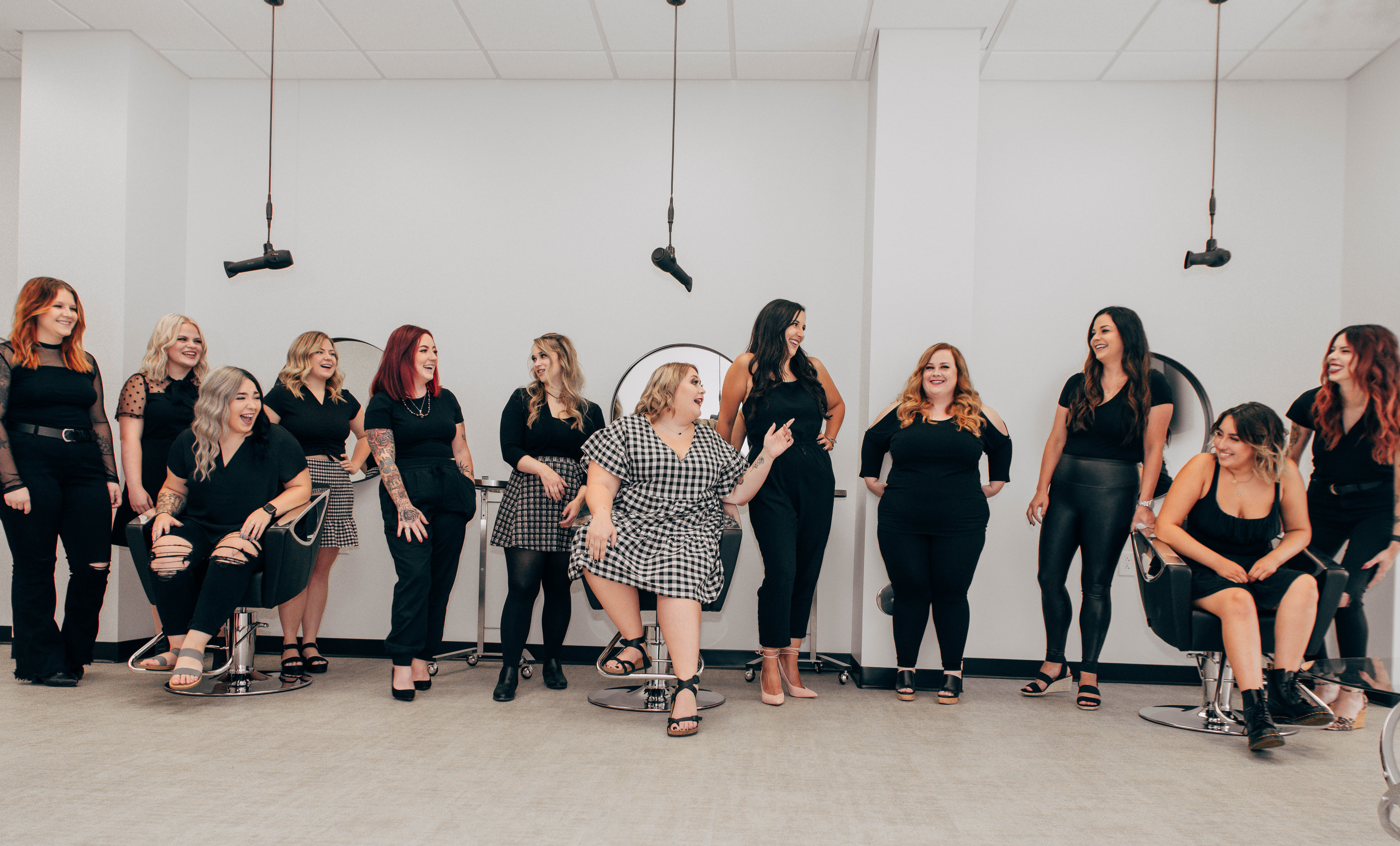 Who we are
We are like a group of best friends you haven't had the chance to meet yet! When you join our salon family, you'll get a chance to see each of our individual personalities shine!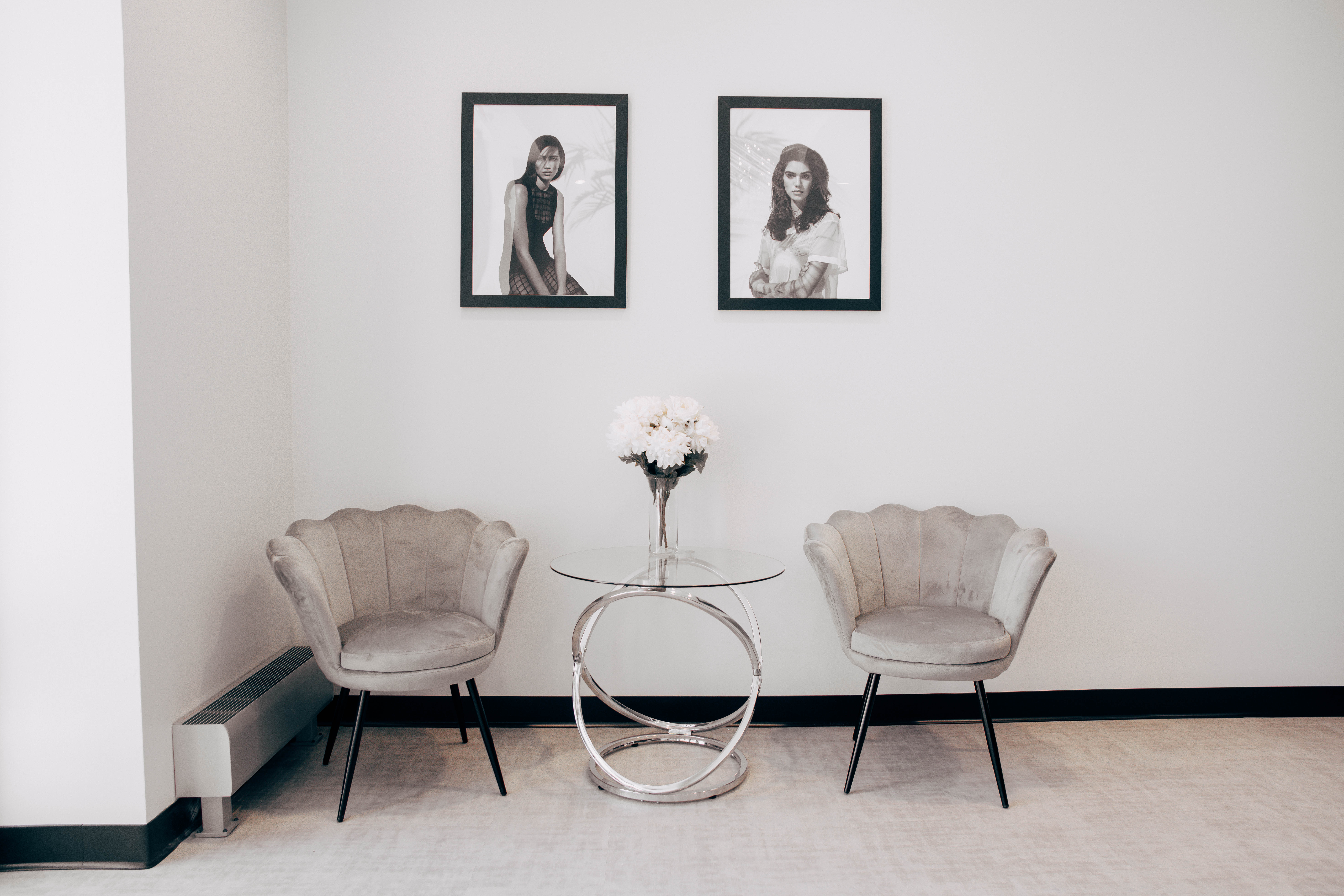 Be Our Guest
Enjoy a drink from our in salon beverage bar or grab a bag of popcorn from the local Chef Shoppe that we always have available and let our professionals take care of the rest. If you want to chat, we are all in! Prefer to put in headphones and read a book? We get it! Need to work while you're here? Just bring your laptop and we've got everything else needed to be your instant in-salon office.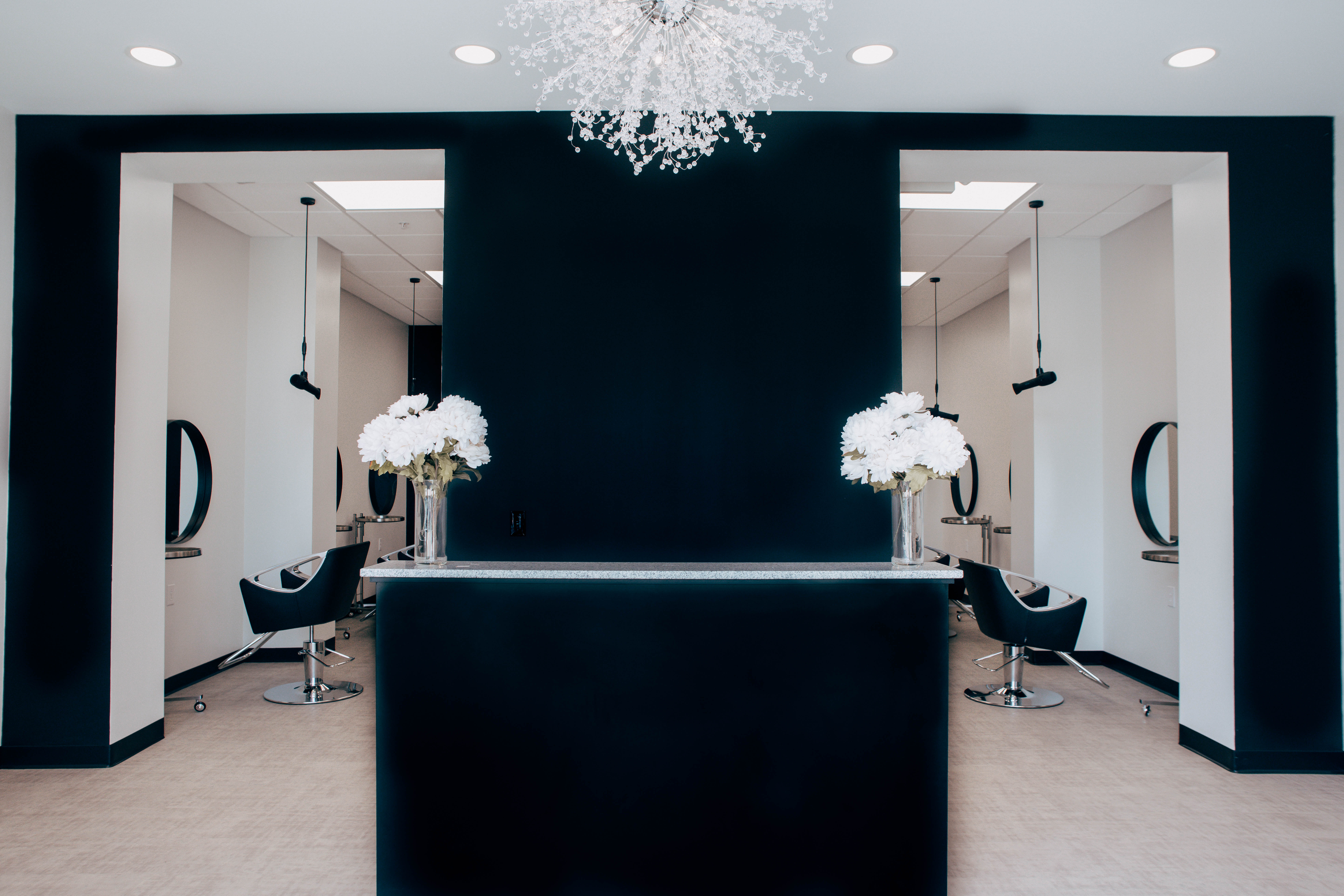 A Consultation Like You've Never Seen Before
Have you ever been nervous to get your hair done, especially by a new stylist? That won't happen here. Through our innovative consultation process, you'll be 100% confident, relaxed, and excited from start to finish. We will talk about your past, present, and future hair goals to ensure we create a sustainable plan you absolutely love.
Touch Up, Haircut, & Style
$121+
Dimensional, Haircut, & Style
$137+
Balayage, Haircut, & Style
$157+
Service prices will vary based on the stylist you choose to see. Prices noted are "starting at" and will increase based on your stylist's experience level, your hair density, etc.
Single Process Color
$80+
Color service prices listed with a blow-dry included.
Digital Referral Card
Take a screenshot of the image below and feel free to text or email it to any of your friends, family, or coworkers!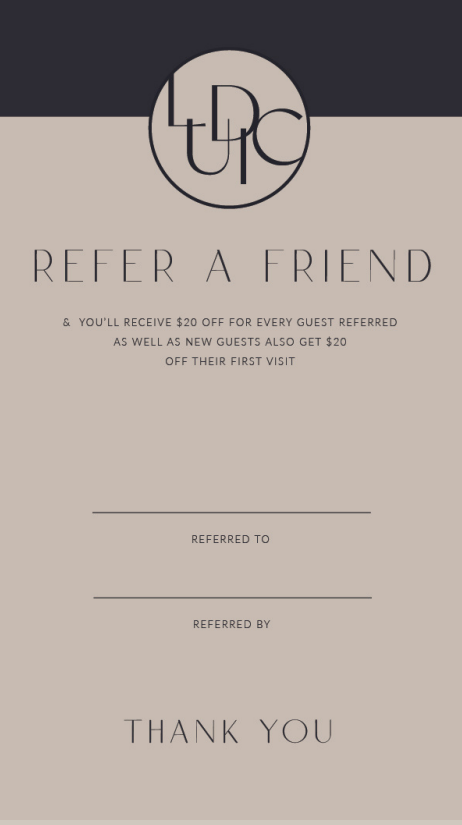 HOW CAN WE HELP YOU LOVE YOUR HAIR?
Book your appointment today