Salon Ludic
Salon Ludic has been rated as a Top 20 Salon in the spring/summer issues of Hairstyle Showcase, Hairshow Summer 09, and Short Hair Celebrity Styles magazine by the National Publication of Salon Connection.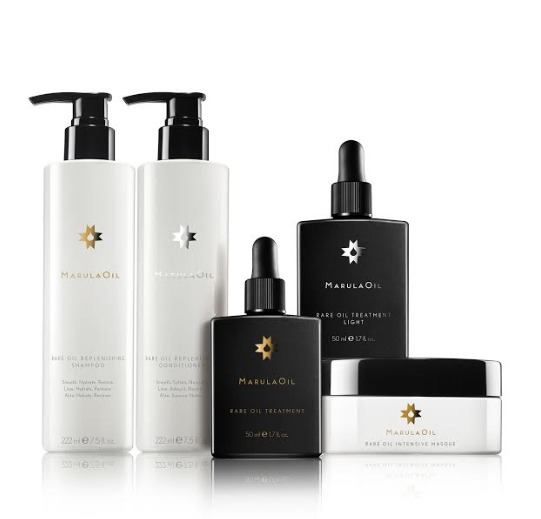 Featured Product
Marula oil has long been used to work wonders on skin, and now, in unique, high-performance formulas, we bring skincare-inspired ingredients to hair care. Versatile marula oil comes from the fruit of the marula tree, a vital resource for the people of southern and eastern Africa. The marula oil fruit is wild-harvested by African women's collectives who are educated on safe practices, provided traceability training and paid fair trade wages. Marula oil helps create a sustainable economy for women and their families.
HOW CAN WE HELP YOU LOVE YOUR HAIR?
Book your appointment today